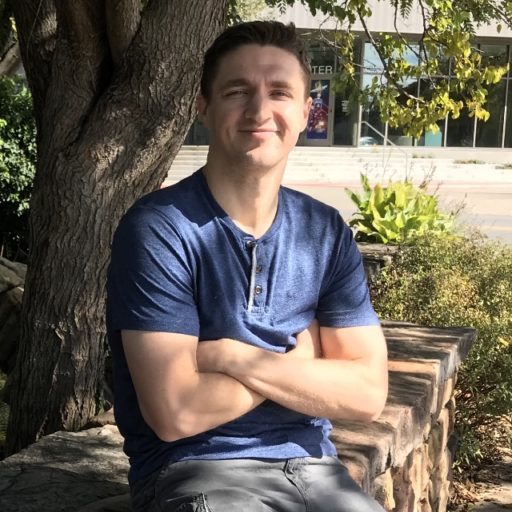 Hello there! I'm Aric Mitchell – a driven and creative professional with a passion for storytelling, AI engineering, and forging meaningful connections. Thanks for visiting my page.
Over the years, I've worn many hats and gathered a diverse range of skills that allow me to help organizations tell their stories effectively and innovatively. I've had the privilege of serving the Fort Smith Police Department for the last five years. While at the PD, I spearheaded the evolution of our annual reporting system through a combination of Adobe InDesign, Adobe Premiere Pro, and iMovie. I'm also skilled with Canva, Bazaart, and various AI tools.
My knack for writing coupled with a proficiency in graphic design allows me to translate complex ideas into compelling narratives and visually appealing designs. I am especially skilled at ChatGPT engineering, which means I can help businesses leverage the power of generative AI to automate and enhance various aspects of their operations. It's a field I find fascinating and I'm currently preparing a presentation on Generative AI for members of the Fort Smith Regional Chamber of Commerce.
I also understand that every business faces unique challenges and PR crises. Drawing on my background in reputation and crisis management, I assist organizations in navigating tricky situations, offering them strategies and solutions that help safeguard their reputation. And to ensure that these solutions are well implemented, I tap into my networking capabilities, facilitating effective communication among various contacts and stakeholders.
So, if you're a business looking to tell your story, manage your reputation, leverage AI, or simply connect better, I'd love to help. Feel free to explore my portfolio and services, and don't hesitate to reach out. Together, we can create something extraordinary.