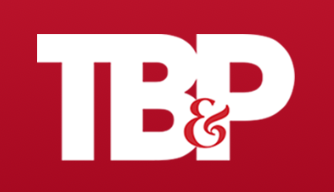 At Talk Business & Politics, Aric served as the senior reporter, writing hundreds of articles and feature stories during his tenure from 2010-2018. See the full portfolio at this link and selected samples below.
A Century of Death: 196 Executions, 15 Governors, and Arkansas' Deadliest Day
Former All-Star, Fort Smith Native Jim King Reflects on 10-Year NBA Career
PRADCO Goes from 'Nothing to 2 Million' Social Media Followers in 3 Years
Abuse Hard to Overcome for KFSM 5 Weather Chief

At the popular movie blog Flickchart, Aric originated and wrote the first several columns for "Reel Rumbles," a long-form feature that pits two popular movies together in a no-holds-barred fight to the death. Okay, maybe that's a little extreme, but you can read his columns here.

At ScreenRant, Aric produced long-form content in the movies, television, and comics categories. Selected samples are below with a full listing of contributions available at this link.
Star Wars: 16 Ways the Prequels Could Have Been Better Than the Original Trilogy
Every Catwoman Adaptation Ranked, from Worst to Best
15 Movie Scripts That Were Never Made But Should Have Been
15 PG-13 Horror Movies That Still Haunt Us

Additionally, Aric has written hundreds of articles in advertising, marketing, business, automotive, technology, and pop culture segments for TheHOTH, a Florida-based Search Marketing Firm whose clients include Hulk Hogan (that's right, brother!) and Ric Flair (WOOOO!). If there's a specific type of sample you need, just shoot an email to aric (dot) mitchell (at) gmail (dot) com or hit him up on:
Aric also is the current Public Information Officer and Social Media Manager of the Fort Smith Police Department, which serves a daytime population of over 250,000. He has helped create and coordinate multiple bits of positive press for the FSPD since October 2018, including the national campaign behind Police Cat Pawfficer Fuzz.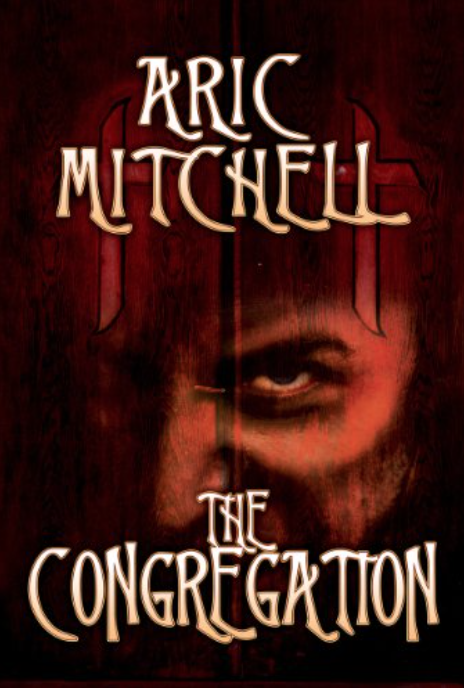 Last but not least, he has written one horror novel, The Congregation, which, according to bestselling horror author Joe McKinney is "one hell of a good book."
(Don't stop there, Joe!)
"No," Joe says, "scratch that. It's an amazingly vicious, yet beautifully realized exploration of justice and loss and guilt. With The Congregation, Aric Mitchell has proven he's got the goods. He's jumped headlong into the big leagues. This book will run you through the emotional ringer, and I guarantee you'll love every minute of it."
Thanks, Joe. And thank you for checking out this portfolio and considering Aric for your content needs.